PLT® Multi
Bags and Backpacks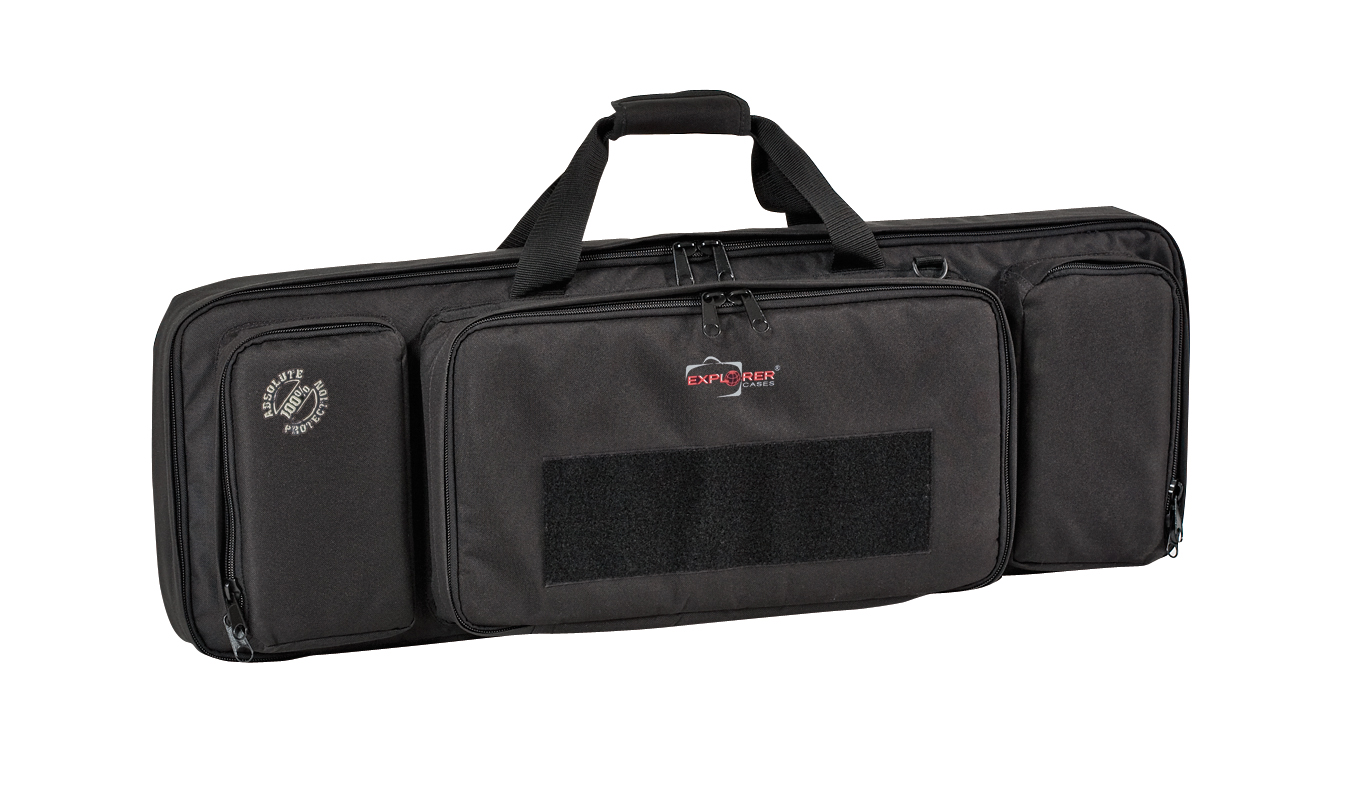 Bag 94
BAG 94 is designed to perfectly fit into our storage container 9401. Built with durable, 600D tear resistant polyester and robust zipper with lockable Velcro pull zipper for the main compartment.
The main compartment features two neoprene hook-and-loop side flaps and adjustable straps to secure parts. The front central compartment is equipped with adjustable interior straps to secure smaller parts.
The two side smaller pouches are designed to storage accessories. Both the main and front compartments are padded on all sides to protect and transport gear.
This bag features top and bottom compression straps and come with a removable shoulder strap. Personal ID window on the backside and front removable hook-and-loop screen-printable band.
BACKPACK KIT in its rear side (see Backpack Kit for more details).
Content
Product ID: Art. No. Bag 94 - Bag 94
Operations
For light weight and easy storage.
Create your own product list by adding the contents to your product list, upper right corner of screen. Use the list for your price inquiry.